Our workshop is located in Győr, Hungary
We produce and assemble our simulators here.
In the last few years, we sold many simulators, but after individual needs, we made 737NG cockpits, and also sold some modified aircraft seats, and other aircraft components. Now, we are making office furniture from aircraft parts as well. We will make these based on individual needs.
At this page, you will see some pictures and videos of our work, and you will see what is behind the scenes.
Workshop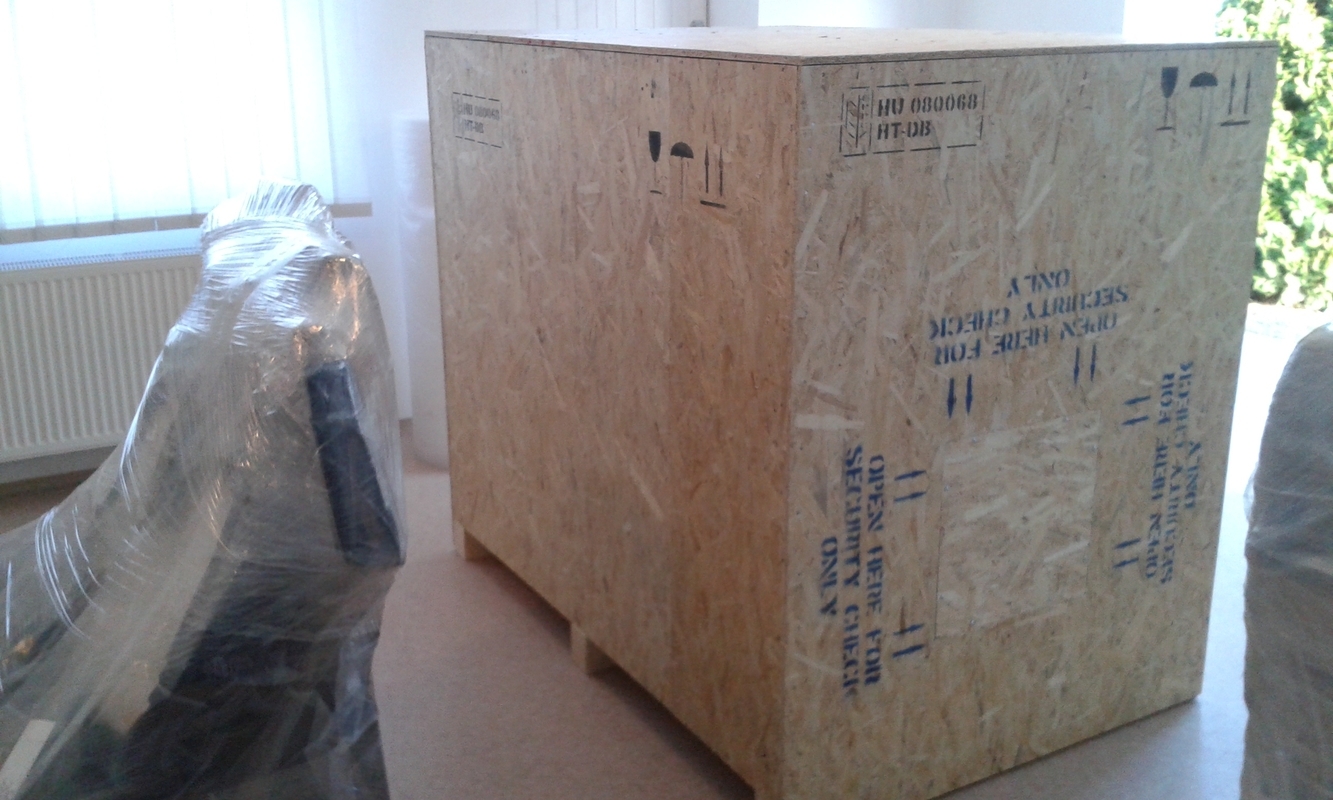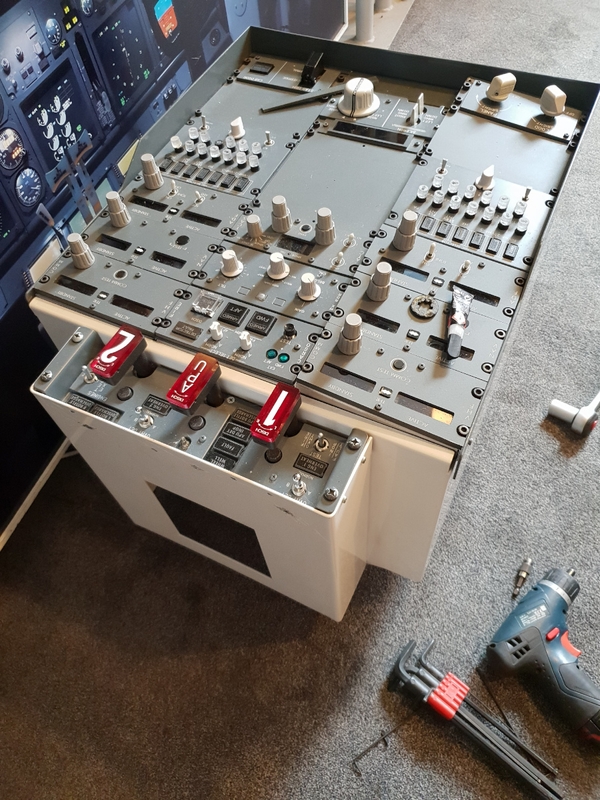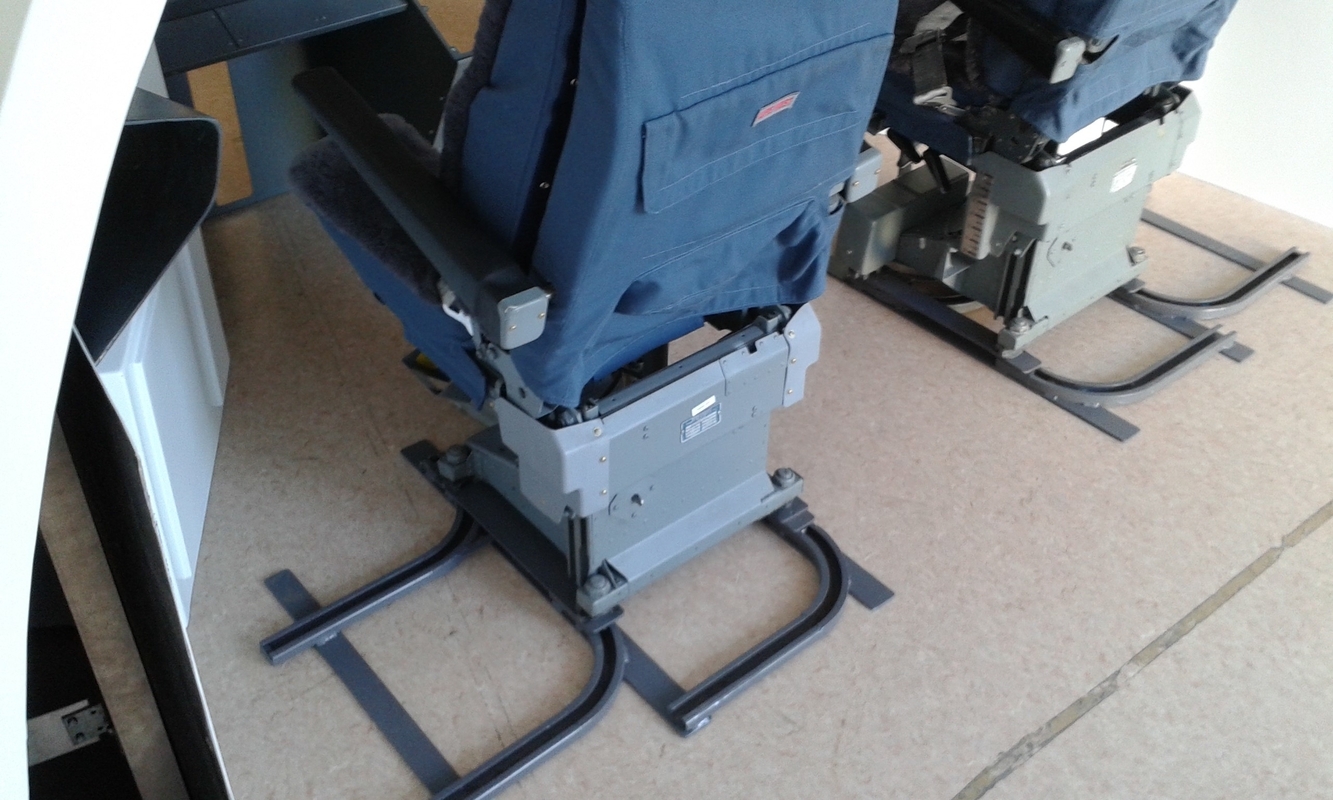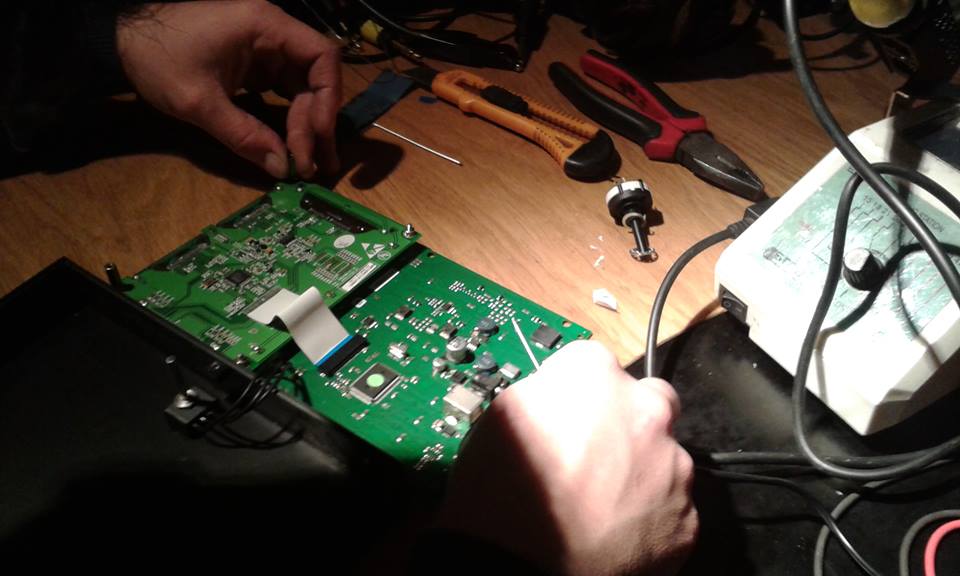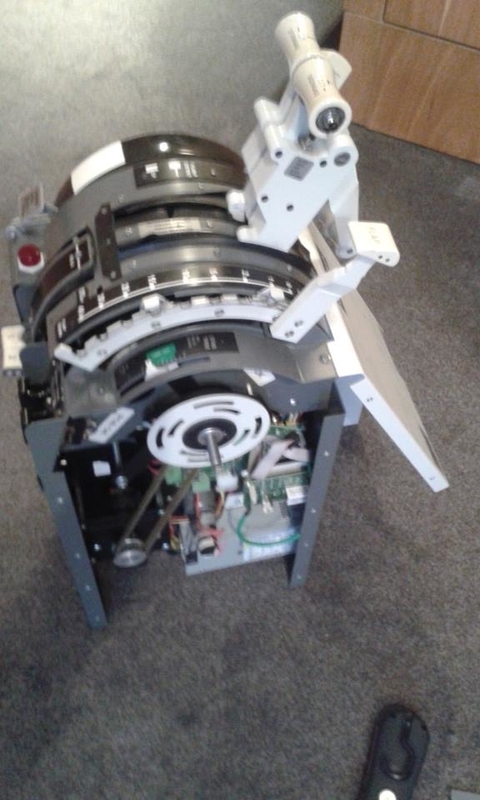 SIMULATORS FOR SALE, COMPONENTS, SERVICES